Industry Veteran Presents the Case for Virtual Reality in the Engineering Enterprise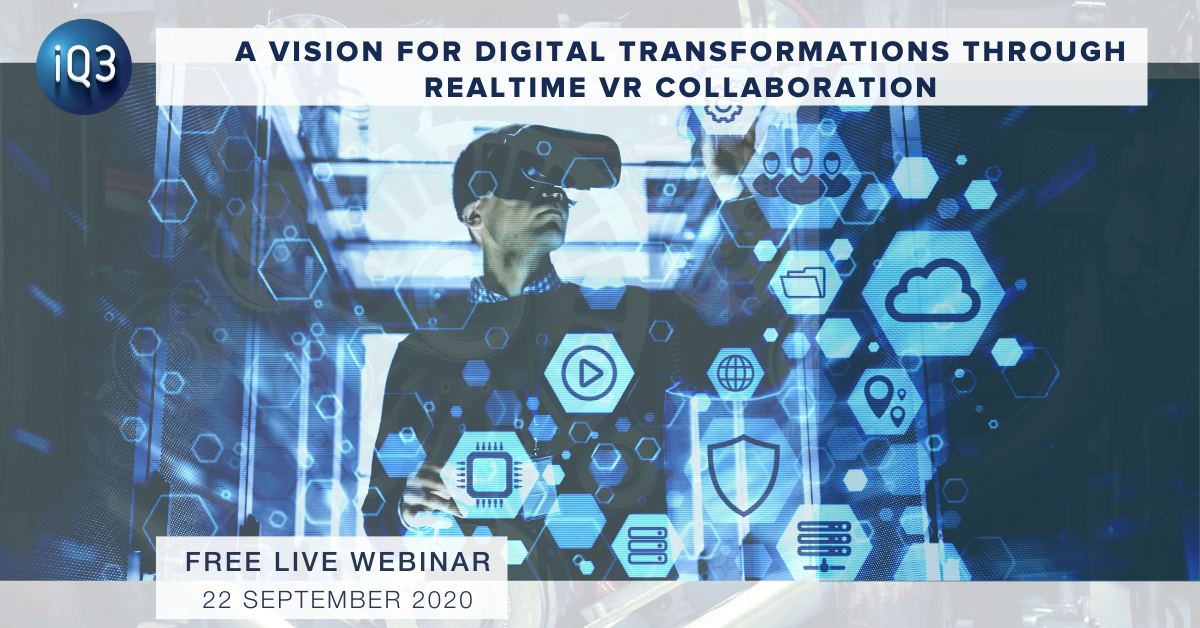 In this live webinar, C. M. Venkateswaran (Venkat), a true industry visionary and former Vice President and Unit Head of Aker Powergas Subsea Pvt. Ltd., will lay out the case for enterprise digital transformations through the application of realtime virtual reality collaboration.
Venkat will share his own experiences and visions of employing VR collaboration to reduce costs, improve engineering integrity, and mitigate safety risks for enterprise engineering organizations. Venkat will also relate these concepts from the subsea oil & gas industry are transferable to other energy and manufacturing industries.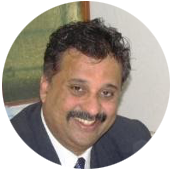 GUEST SPEAKER
C.M. "Venkat" Venkateswaran
Former VP and Unit Head
Aker Powergas Subsea Pvt. Ltd.
Tuesday September 22, 2020
11am Eastern / 8am Pacific / 17:00 CET